not available!
Unfortunately, there are no more tickets available online for this event. Please get in touch with our local pre-sale partner.
Tickets can be bought online or at our local box office partners.
Annotations
Diese Veranstaltung ist online ausverkauft! Karten können noch bei unseren Vorverkaufspartnern gekauft werden.
Our local partner / ticket agency
Surf Sport Rheinhausen
Friedrich-Ebert-Str. 70-74
47226 Duisburg
Germany
Directions via Google Maps

www.surf-sport.de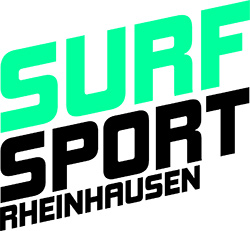 Venue
Eulenspiegel - Essener Filmkunsttheater GmbH
Steeler Straße 208
45138 Essen
Germany
Directions via Google Maps

+49 201 275555
www.essener-filmkunsttheate...

Admission: 20:00



All prices include 7% VAT. Für jede ermäßigte Bestellung muss ein entsprechender Nachweis vorgelegt werden.