not available!
Unfortunately, there are no more tickets available online for this event. Please get in touch with our local pre-sale partner.
Tickets can be bought online or at our local box office partners.
Our local partner / ticket agency
Surf Sport Rheinhausen
Friedrich-Ebert-Str. 70-74
47226 Duisburg
Germany
Directions via Google Maps

www.surf-sport.de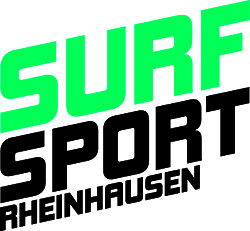 Venue
Eulenspiegel - Essener Filmkunsttheater GmbH
Steeler Straße 208
45138 Essen
Germany
Directions via Google Maps

+49 201 275555
www.essener-filmkunsttheate...

Admission: 19:30



All prices include 7% VAT. Für jede ermäßigte Bestellung muss ein entsprechender Nachweis vorgelegt werden.