Get your tickets
Online tickets for this event are only available from our partner Center for the Arts.
Venue
Center for the Arts
606 6th St.
Colorado 81224 Crested Butte, CO
USA
Directions via Google Maps

+1 303 204 9080
cbfilmfest.org/monthly-films

Kindly supported by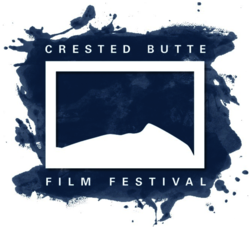 All prices include 7% VAT. Für jede ermäßigte Bestellung muss ein entsprechender Nachweis vorgelegt werden.